Find out more about coaching in schools in our webinar video. Hosted by TDT Expert Advisors, Sharon Ealing and Concettina Johnson, with Assistant Associate Headteacher of Cheltenham Bournside School, Paul Lockyer.
TDT Network Membership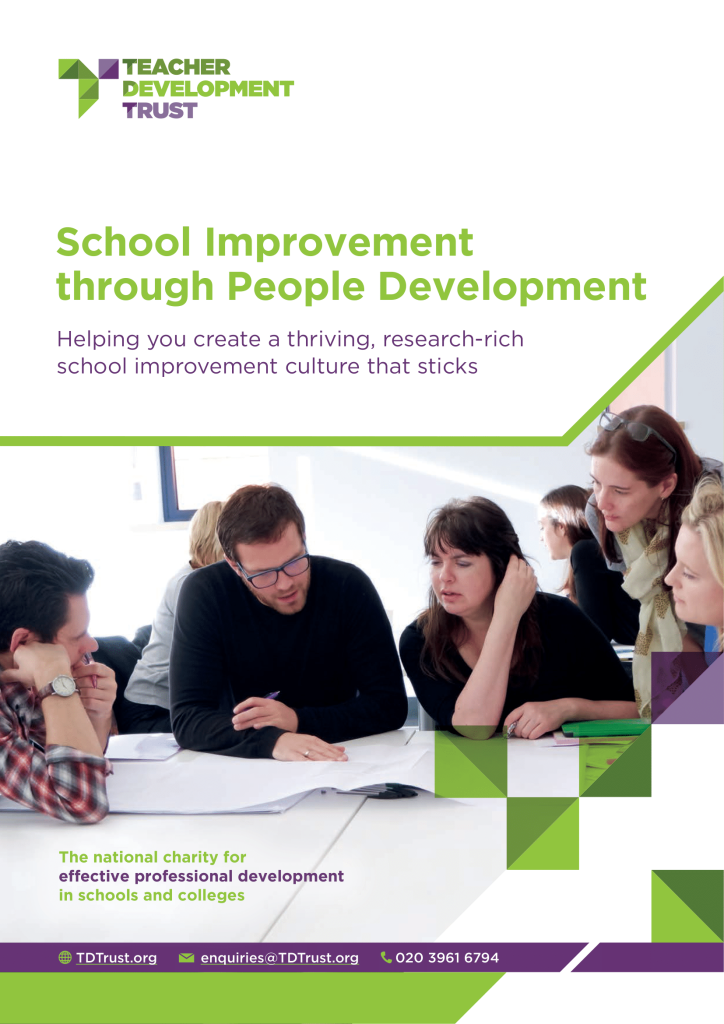 Interested in becoming a member? Download our network flyer for more information about how we can support your school. If you'd like to book in a call with one of our experts to discuss your needs in more detail, please use our booking link.