It is perhaps no surprise that schools are finding it challenging to find the very best professional development opportunities for their staff. Within an increasingly fractured system,  schools have to navigate independent providers, local authorities, teaching schools, multi-academy trusts and national organisations.
How do schools ensure they are making the best considered strategic decisions for the benefit of their staff?
Working with the Teacher Development Trust, in the Peterborough Learning Partnership we have become aware of the need for structures and systems which schools can engage with to make even better decisions. Ongoing work with schools via annual training needs analysis, school development plan analysis and Ofsted report analysis allows us to develop responses for all of our schools.  Spotting trends, responding to individual needs and future gazing – enabling the very best support for our schools.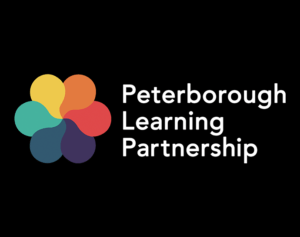 Our most recent thought-leadership report, 'Standard for teachers' professional development – the new challenges facing schools', allowed us to explore 1:1 with schools how they are making best use of the DfE Standard released last July. The resounding message from the report is that in a tough financial climate, any CPD must offer value for money, a whole school benefit and a tangible impact on outcomes. Only by understanding, interrogating and assessing a range of sources of information can you begin to plan, develop and offer a coherent, strategic and responsive professional development programme.  At PLP we strive to provide this.
How will budget reduction affect schools' ability to engage with CPD? What might the impact be on standards? Prof Rob Coe offered this response,  'Cutting spending on CPD, even in a time of tight budgets, would be one of the most counterproductive, short sighted and evidence-averse things a school could do.'
With the average spend on CPD across the sector being just 0.7% of a school's overall budget, alternative ways of providing low-cost development opportunities have come to the forefront.
Then there is the ongoing issue of time. With teaching, planning, marking, meetings and pastoral care, a teacher's diary leaves little room for undertaking CPD. We're told that 60% of teachers feel they do not have enough time and space in their working week to access the CPD they need to improve outcomes for their pupils.
A new report from the Organisation for Economic Cooperation and Development (OECD), "Empowering and Enabling Teachers to Improve Equity and Outcomes for All", describes how the teaching profession must undergo a profound transformation to prepare students for the world in which they will live and work. While teachers currently undergoing training may be lucky enough to learn these skills, for those already in-service it is exactly the approaches described above: mentoring, network collaboration and exchange of good practice, which will help upskill those teachers who trained in a more traditional time.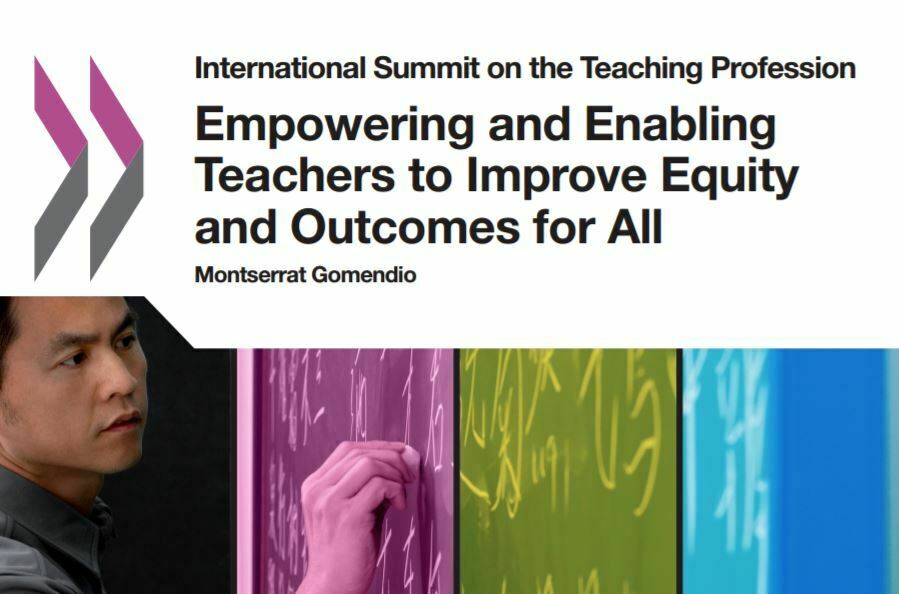 What is clear is that CPD in schools is no longer undertaken for the sake of it. Opportunities must be assessed before approval is given, and evaluated and implemented to understand the impact and value for money of what has been learned. Training rarely now benefits just one individual – schools are looking for development which benefits as many as possible.
It seems it's not all about improvement plans and performance management when it comes to raising the bar, with many schools taking alternative approaches. As Anne-Marie McElhinney, Headteacher at St Thomas More Primary School, Peterborough, describes:
"It's about improving the quality of professional development. We've tried a whole range of approaches, with the aim of benefitting the whole school, and we have found that staff want CPD to support them to do their job better in the classroom."
For Martin Fry, Headteacher at Ravensthorpe Primary School, Peterborough, seeking opportunities to share knowledge between schools and external partners is key to raising expectations:
"Working with schools in our cluster, we provide opportunities for collaboration between leaders for different subjects, early years and behaviour and have found that sharing ideas with colleagues has a positive impact right across our school. Seeing ideas in action is of real benefit."
For some headteachers the key to raising the bar is ensuring that CPD fits into part of a wider, more holistic plan. Kay Corley, Headteacher at William de Yaxley CE Academy, Cambs, says:
"We have to understand where we need to be as a school, this goes hand in hand with the new expectations of outcomes. Development needs to raise attainment and progress and be linked to the school development plan."
Sally Williams, Headteacher at Stanground St John's School, Peterborough, explains that there is an expectation on teachers to understand the whole school plan and how this links into their own objectives:
"When it comes to raising expectations, ownership and discussion of the school development plan are key, alongside making sure all staff understand it. We expect proactive management when it comes to an individual's CPD."
The DfE Standard for teachers' professional development document, published in summer 2016, aims to provide a framework and guidance for the implementation of effective CPD in schools. Although viewed by many as a formalisation of what is already good practice, in a time of pressured workloads it is clear that any new advice or guidance must fit naturally as possible into the day-to-day running of a school.
These may be difficult times when it comes to finding that balance between time and money, and ensuring that staff receive the professional development they want and need. Is it a realistic possibility that failure to consider and adopt different approaches, rather than the traditional 'one size fits all' training, could lead to a negative impact on school and pupil outcomes?
Iain Simper
Chief Executive Officer, Peterborough Learning Partnership
Iain started his teaching career (B.Ed. Hons. from the University of Hertfordshire) in Peterborough as a class teacher at Thorpe Primary School in 1998, moving to Fulbridge Academy in 2002 and working as part of the senior leadership team. In 2005 he was seconded to the local authority to lead on Able, Gifted and Talented provision as part of the Excellence in Cities programme. Subsequently he led on Learning Innovation across Peterborough schools. In 2010, Iain took on the role of Peterborough Learning Partnership Manager working closely with a large number of schools in and around Peterborough on school improvement via developing effective and responsive CPD programmes, collaborations and links to other organisations.  Now, as Chief Executive of the partnership, Iain is responsible for creating, communicating, and implementing Peterborough Learning Partnership's vision, mission, and overall direction.