TDT National Professional Qualifications for Teachers and School Leaders
Facilitate the development of new and aspiring leaders of school, staff and pupils
Become a nationally recognised trainer
Facilitate the delivery of prestigious, government-backed and internationally recognised qualification completely reformed for 2021
Share local knowledge and expertise from your own professional experience to ensure high quality outcomes
Lead successful teacher progression and development in your school
Leading Teacher Development
Lead the development of other staff in your schools, through coaching, mentoring and designing the highest quality CPD programmes through the NPQLTD
Leading Teaching (& Curriculum)
Lead great quality teaching & curriculum, whether in a subject, year-group, key stage or phase through the NPQLT
Leading Behaviour & Culture
Lead the improvement of pupil wellbeing, create calm classrooms, great pupil behaviour and a warm whole-school culture through the NPQLBC
Three leadership qualifications for school and system leadership:
Gain school-wide, senior leadership responsibilities and bring staff with you on the journey with the NPQSL
Lead effective, school-wide change through the art, craft and science of people development with the NPQH
Take your leadership to new levels, working across multiple schools with the NPQEL
Register your interest to be an NPQ facilitator
For more information, please download our National Professional Qualifications for Teachers and School Leaders brochure.
The course had a huge impact on my professional life this year […] it reignited my desire to learn in an academic sense"
One of the most powerful things about it has been that I feel empowered, by knowledge by understanding and to enact change […] crucially, ensuring a shared purpose with a strong focus on student outcomes must be central, to provide colleagues with the same empowered feeling"
Course Structure & Approach
Our three specialist NPQs have one year of study followed by an assessment period.
Our leadership NPQs have 18 months of study followed by an assessment period.
Our flexible study approach is underpinned by high quality, web-based self-study with plenty of online discussion with your peers and support from your course leader.
Hold a mirror up to your current setting, studying how it works
Get a window into other types of schools—different phases, specialities, localities
Courses designed for participants from a variety of backgrounds & schools
Be properly prepared to deal with the most common real-life leadership challenges
Learn from detailed interviews with great leaders – not just what they do but how they think
Experience repeated opportunities to practise real change and implementation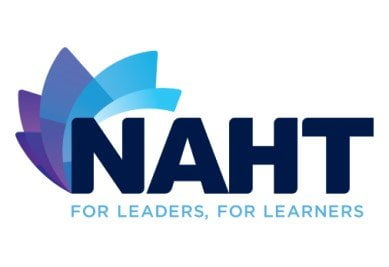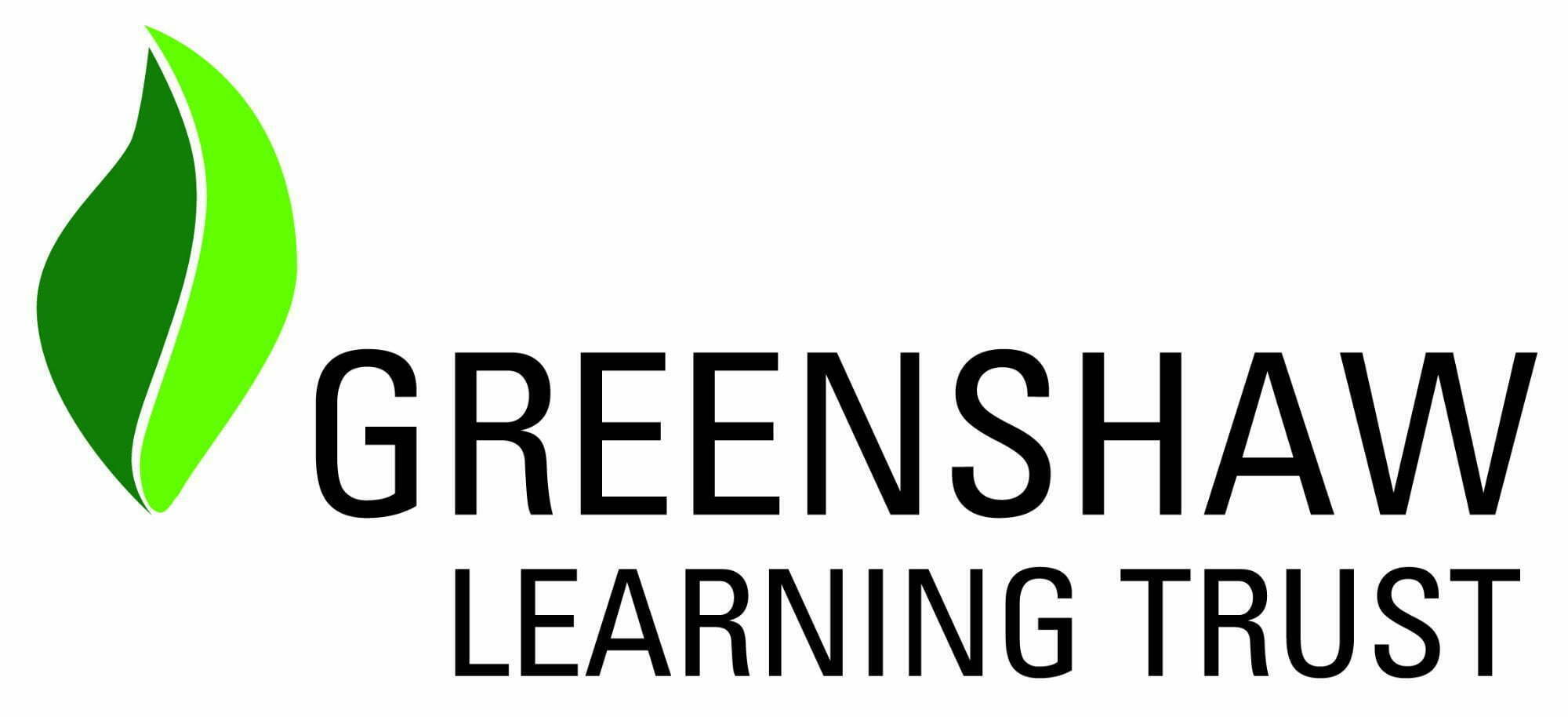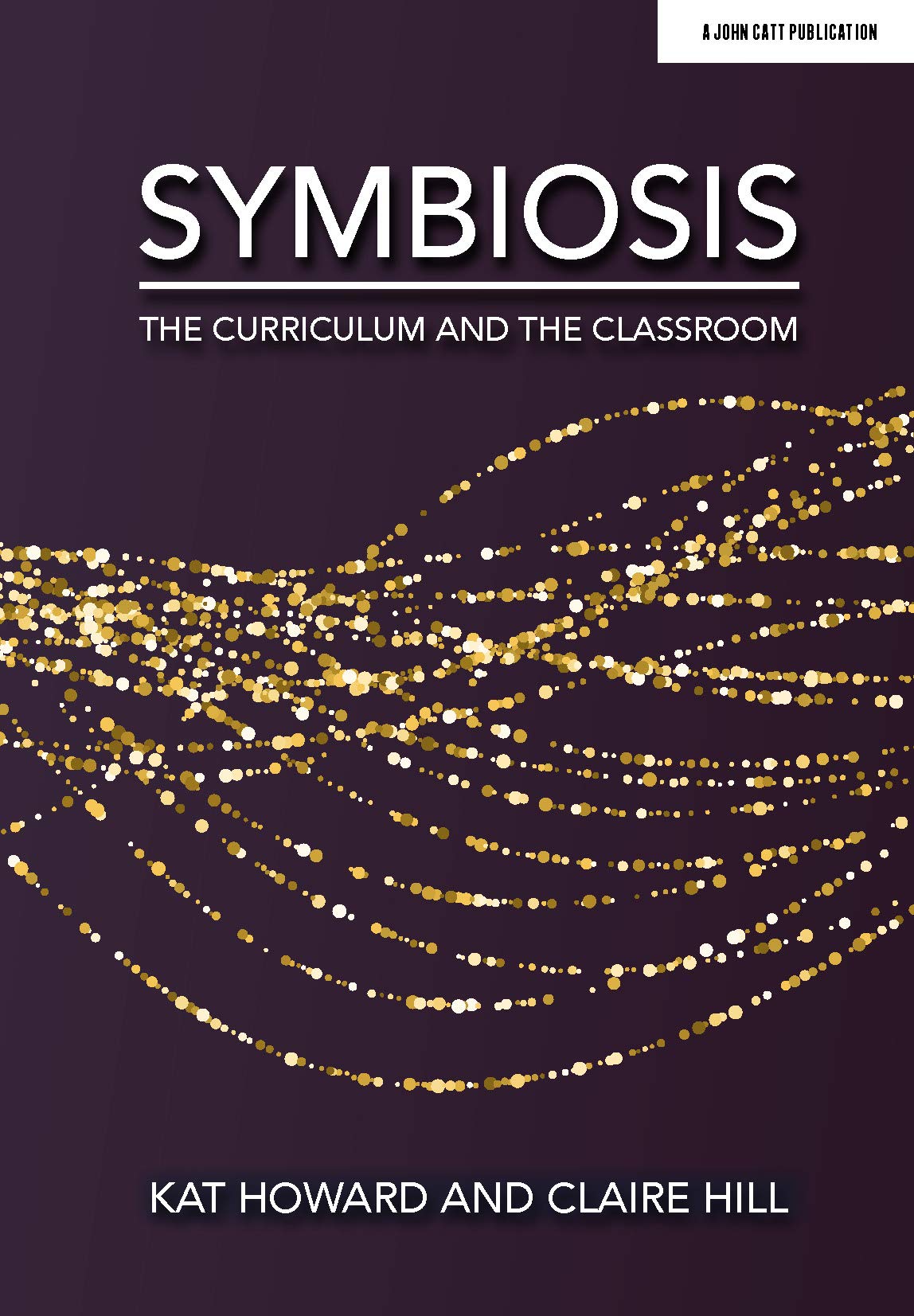 About Us
The Teacher Development is the national charity for effective professional development in schools and colleges. Founded in 2012 by teachers and school leaders, our mission is powerful professional development in every school & college so that teachers thrive and children succeed.
Our work and evidence base
Read about the research that underpins our work, plus our track record.
Sign up to our monthly intelligence briefing for everyone interested in professional learning
Explore our forthcoming catalogue of conferences
The TDT Network is a community of schools dedicated to developing and striving towards world-class, evidence-informed professional learning and for the past 10 years this flagship event has offered a rare opportunity for like-minded CPD leaders to come together to...