For National Thank A Teacher Day 2022 TDT NPQ Facilitation Lead, Joanna Jukes gives thanks to an inspirational teacher.
With his dry wit and a penchant for chalk and talk, Mr Coull was my teacher inspiration. I feel so privileged to have been taught by him for A level Business, and without a doubt I would not be where I am now if it wasn't for his influence.
As a pupil he made lessons difficult but worth it, if we worked hard, he would reward us with 5 minutes chat about Coronation Street, or we would be allowed to listen to some Muddy Waters. As a teacher, not only did I steal most of my well-known teacher phrases from him ('less talking, more chalking' being a personal favourite), but I was lucky to work with him as a colleague for a few years before his retirement.
He moved back to Wales, after his retirement, to live in a medical testing facility – I think this might have been a lie. He was also the cousin of 90s rapper Coolio. Again, this might have been a lie. Thanks for everything, Bill!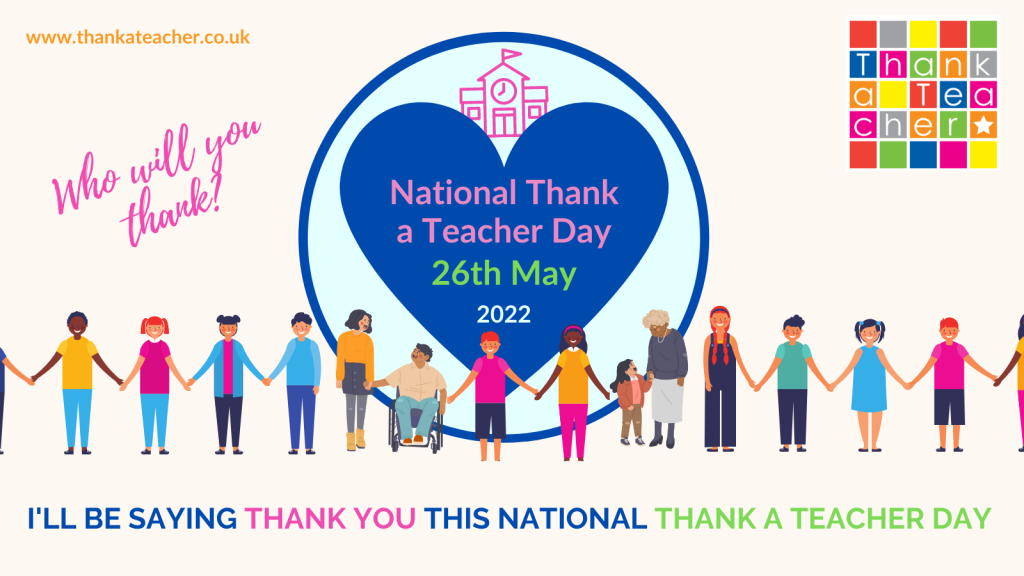 National Thank a Teacher Day is on Thursday 26th May and is dedicated to all the schools and colleges at the heart of our communities, from the teachers helping us make sense of the world to all the wonderful support staff keeping things running. For more information and to get involved, please see their website.
School Improvement through People Development
To find out more about how the Teacher Development Trust can help you to create a great whole-school culture where teachers and pupils thrive, please schedule a call with a member of our team.
To find out more in the meantime, please see our School Improvement through People Development brochure.