With National Thank A Teacher Day 2022 approaching (26th May), TDT's Communication and Partnership Manager, Matt Dean gives thanks to a great teacher who had a real impact on him.
I had the pleasure of being taught Geography by Rob Moorhouse in Year 8 at Therfield School in Leatherhead, Surrey. Whilst I was only in his class for a year, he made a huge impact on me. Not only did he make lessons fun and engaging, he was also incredibly kind and encouraging. As a shy, nervous boy at school, he noticed me when many others didn't and inspired me to speak up and contribute to class discussions, which really helped me increase my confidence.
As a fellow West Ham Utd fan, he also had impeccable taste in football teams!
Years later, our paths crossed again when we worked together for an education training company and it was great to be able to reconnect with him again.
Tragically Rob passed away a few years ago, which was incredibly sad for all those who knew him.
A great teacher does so much more than just teach a subject, they are instrumental in shaping, guiding and inspiring young lives and Mr Moorhouse truly was great.
Thank you Mr Moorhouse. It was a pleasure to know you and be taught by you.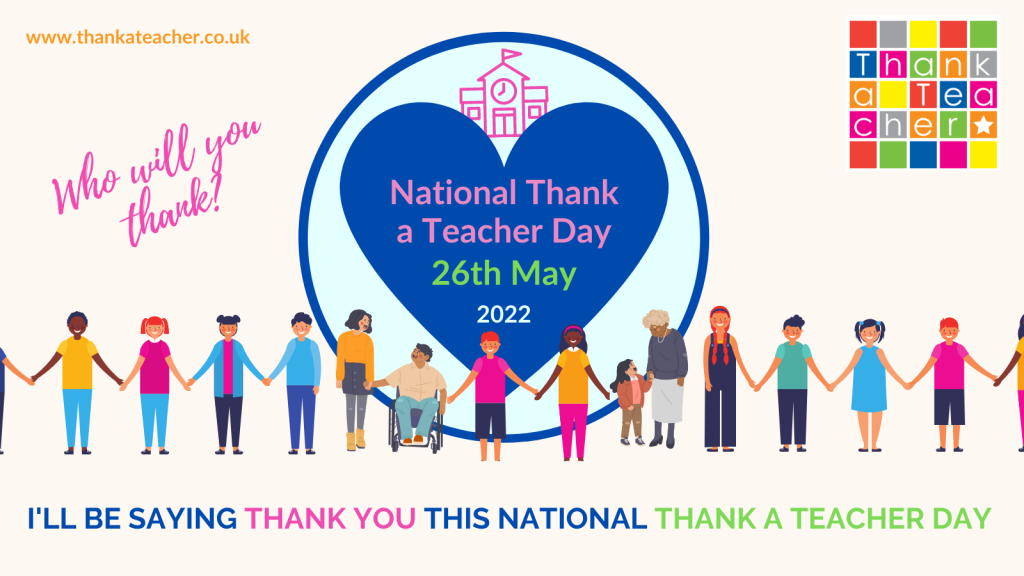 National Thank a Teacher Day is on Thursday 26th May and is dedicated to all the schools and colleges at the heart of our communities, from the teachers helping us make sense of the world to all the wonderful support staff keeping things running. For more information and to get involved, please see their website.
School Improvement through People Development
To find out more about how the Teacher Development Trust can help you to create a great whole-school culture where teachers and pupils thrive, please schedule a call with a member of our team.
To find out more in the meantime, please see our School Improvement through People Development brochure.